Founder's Story
Joined my dream company at 19 as an intern, achieved my goal of becoming a CA at 22 and landed a handsome package at the top consulting firm PwC. My life was going good by the books.
It was only after working for 4 and a half years that i found myself dealing with a lot of stress, anxiety, monotony and bad eating habits. So I started looking for answers and stumbled upon the most obvious one : YOGA!

I went for a trial yoga class at a yoga studio.
It was really challenging because i had not worked out in 4 years but after the class my body was certainly lighter and more active, my mind rejuvenated and i was ready to conquer the world.

So i went on amazon to buy my first yoga mat but sadly encountered unaesthetic and boring options. I returned 3 yoga mats because one had no grip, one was too hard and the third one had holes in it. Went to a nearby store and still settled for an average yoga mat.

I realised that good quality yoga mats and equipments are not available in india and that is when the idea of WiseLife was born.
Few months later I decided to leave the corporate stress behind to begin a different journey. I decided to bring the joy of yoga to everyone and provide them the ease of practice. And that's how my journey from 60-hour work weeks to be a yoga entrepreneur began.
Our Story
The story of Wiselife started with a simple idea that a better yoga mat can enhance a yoga experience and person's mental well being.
We provide innovative and sustainable products that are perfect as per your yoga practice and wellness needs.
Made in India
We wanted to promote locally manufacturing and as a result all our products are Made in India by the most experienced hands in the industry. This is a disruption in the Indian market where most of the yoga mats sold are produced by foreign manufacturers. We want to promote the local industry for an ancient practice of yoga that has its roots deep in the Indian history and culture
Mission
We have been expanding our horizon since inception. We believe that the smallest steps taken in the right direction make the biggest differences in the world. We make the good habits more attractive for you. Our mission is to create a one stop destination for premium health and Wellness equipment. On a road to creating healthier and happier lives.
Sustainability
Wellness can't be achieved at the cost of the nature. All our products are eco-friendly. We take a conscious effort to minimize our footprint on the planet. Choosing the sustainable option now is an investment for a cleaner future
Our Values
24x7 customer support
Quality assurance
Easy exchange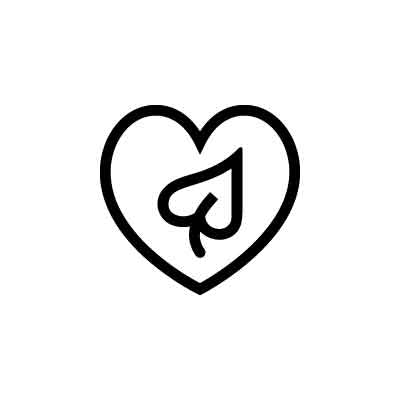 Focus on sustainability
Fast & Free shipping
Secured Payment