Premium Fabric Resistance Hip Band (Set of 3, with Carry Pouch)
- More Than a Hip Band: Wiselife Hip Band gives you a premium experience during your workout. Our Hip Band is Thick, Anti-Slip, Durable and Eco-Friendly, so you will be in love with them once you use it.
- Wiselife Hip Band comes in 3 different range of resistance level - Light, Medium and Heavy. So keep upgrading you strength with each level
- Get Perfectly shaped body: This versatile resistance band compliments every Lower Body Workout, legs, hips, glutes, ankles, and calves.
- Hip Band is ideal for Gym, Yoga, Pilates, Cardio, Weight Loss, HIIT, Strengthening or any other form of Lower Body Exercise
- Portable and easy to carry: Wiselife Hip Band comes with a portable carry bag which makes it super convinient for you to put it in your pocket or gym bag, without taking any extra space.
Our Values
24x7 customer support
Quality assurance
Easy exchange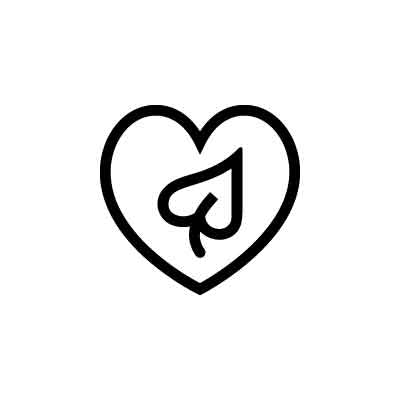 Focus on sustainability
Fast & Free shipping
Secured Payment