Yoga Stretch Belt / Navy Blue | 8 Feet Premium Cotton Stretch Belt
EASE OF YOGA: Wiselife'sYoga straps fits comfortably in your hands and around your feet.Stretch exercise straps keeps your body in a better shape to withstand intensive exercise and improved range of motion, enhanced muscle recovery, reduced risk of injury

HIGH QUALITY, STRONG & STURDY: Strong elastic design enables a highly effective contract-relax stretch & gives support for a more comfortable static stretch.

STRONG GRIP: This strap is made of high quality thick and reinforced cotton and has an adjustable Steel buckle. Steel buckles are strong and can be adjusted and snugly secured for various poses and alignments

HELPS TO HOLD POSES LONGER: Sustain proper form in poses for longer time, holding posture will become easier, whether you are beginner, advanced or pro, men or women.

IDEAL FOR: Lightweight and portable strap, perfect for yoga, pilates, daily exercise, or physical therapy, helps increase your strength and endurance, assists with hard-to-reach poses, improve flexibility and add challenge to workouts.
Our Values
24x7 customer support
Quality assurance
Easy exchange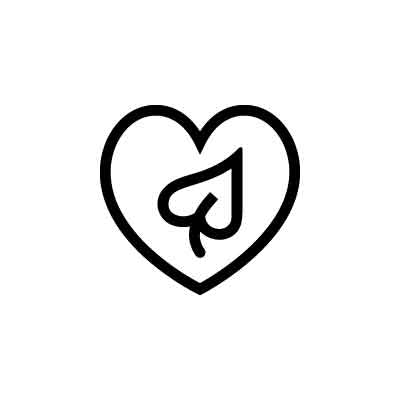 Focus on sustainability
Fast & Free shipping
Secured Payment