Latex Resistance Mini Band Set (Set of 3)
- Achieve Your Fitness Goals: Wiselife resistance band comes in 3 levels of resistance, Light, Medium, and Heavy.
- Ideal For: Wiselife Mini Band is suitable for both Men & Women for a long range of body workouts Hip workouts, Yoga exercises, Toning workouts, Stretching, Shaping your Body, and so on.
- More Than a Mini Band: Wiselife Hip Band gives you a premium experience during your workout. Our Hip Band is Thick, Anti-Slip, Durable, and Eco-Friendly, so you will be in love with them once you use it
- Great investment For Your Body: Even just spending 10-15 minutes per day with wiselife thera bands results in consistent progress!
- Portable and easy to carry: Wiselife Mini Band comes with a portable carry bag which makes it super convenient for you to put it in your pocket or gym bag, without taking any extra space.
Our Values
24x7 customer support
Quality assurance
Easy exchange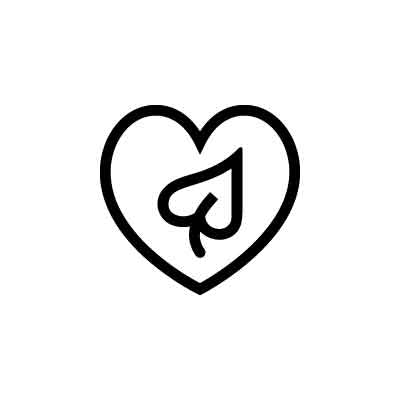 Focus on sustainability
Fast & Free shipping
Secured Payment