PERFECT DIMENSION: The WiseLife Acupressure Mat boasts a generous size of 72 x 40 cm, providing ample coverage for your back and neck, ensuring a comprehensive acupressure experience.

PAINLESS & RELAXING PRESSURE: Experience the gentle and painless pressure of the WiseLife Acupressure Mat, which encourages your body to relax and naturally release endorphins. This soothing experience helps alleviate stress and promotes overall relaxation.

EFFORTLESS BACK STRETCHING: Designed with ease of use in mind, this mat allows you to effortlessly stretch your back, making it a safe, and enjoyable solution for maintaining spinal health and flexibility.

ACUPUNCTURE MASSAGE CARE: Our Acupressure Mat provides acupuncture-like massage care for your spine. It effectively targets pressure points to relieve stress and pain, while simultaneously improving blood circulation to enhance overall well-being.

COMFORTABLE DESIGN: Crafted with a combination of cotton material and sponge inside, this acupressure mat ensures a comfortable and supportive surface for your back. This thoughtful design enhances the overall user experience, making it suitable for extended use.
Our Values
24x7 customer support
Quality assurance
Easy exchange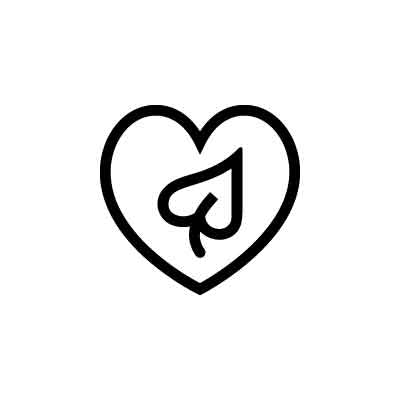 Focus on sustainability
Fast & Free shipping
Secured Payment